HippoCamera
T M
Record. Replay. Remember.
Developed by experts in the science of memory, HippoCamera can boost lasting recall of your most important memories. It's a fun, personalized reminiscence activity and it takes only minutes a day to get results!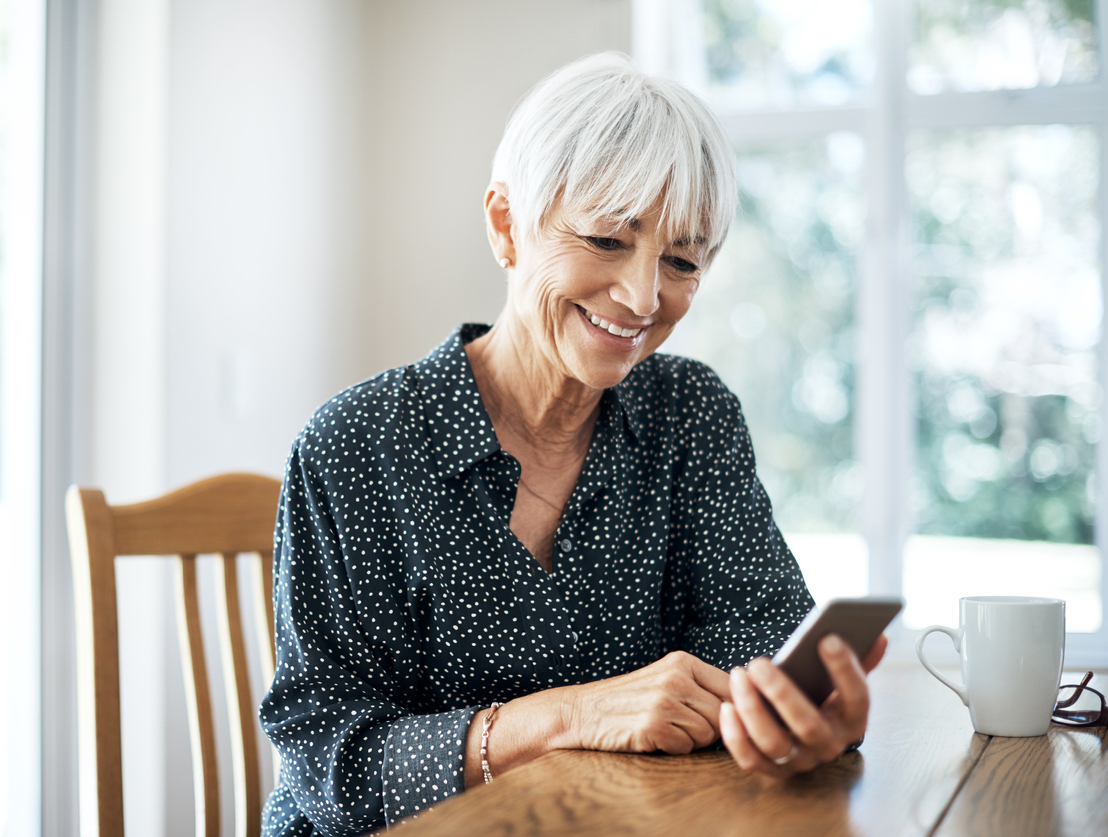 Better remember the events of your life with our evidence-based reminiscence platform
HippoCamera boosts memory recall with a special form of reminiscence that mimics the function of your hippocampus, a brain structure that plays a key role in memory.

Learn more about how it works.
Our peer-reviewed research shows that using HippoCamera just minutes a day boosted recall for specific events by over 50% and enhanced activity in the hippocampus.

Learn more about the science.
HippoCamera was developed by expert memory scientists at leading institutions across North America, including the University of Toronto.

Learn more about us.
HippoCamera is for anyone who wants to better remember the events of their lives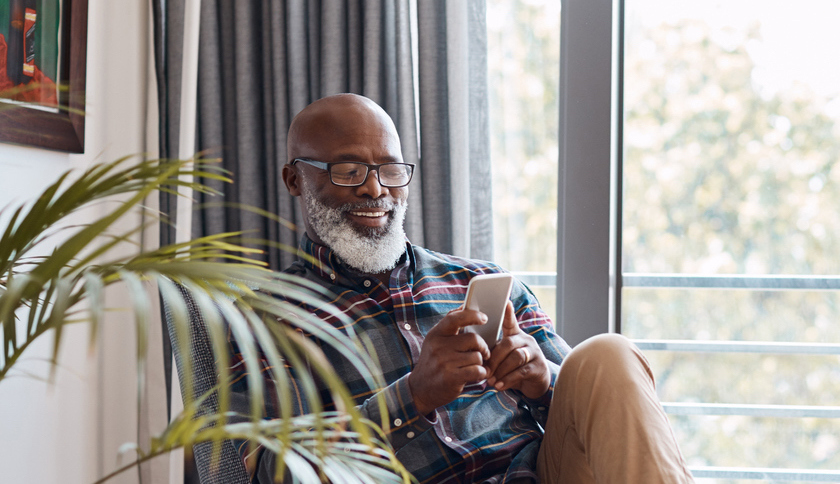 The best way to avoid Alzheimer's is through prevention, and adopting healthy habits can delay or prevent up to 40% of Alzheimer's cases1. Living an engaged life focused on making memories helps to keep your brain healthy.
Whether you are young or old, practicing remembering makes memory better. And remembering the events that make each day distinct will slow time down and keep the days from blending together.
Our research2 shows that people of all ages show large and long-lasting memory gains from using HippoCamera. Even individuals in the early stages of cognitive decline or those with traumatic brain injury benefit from HippoCamera.

Learn more about our research.
1 Livingston, G., Huntley, J., Sommerlad, A., Ames, D., Ballard, C., Banerjee, S., ... & Mukadam, N. (2020). Dementia prevention, intervention, and care: 2020 report of the Lancet Commission. The Lancet, 396(10248), 413-446.
2 Martin, C.B., Hong, B., Newsome, R.N., Savel, K., Meade, M.E., Xia, A., Honey, C.J., & Barense, M.D. (2022). A smartphone intervention that enhances real-world memory and promotes differentiation of hippocampal activity in older adults. Proceedings of the National Academy of Sciences. 119(51), e2214285119.
What people are saying about HippoCamera
It was very motivational. I started to have more confidence in myself and started to be more aware of things around me.
I can't bring the memories back without help. But the HippoCamera does this for me… It gets you back in there to that moment…the ideas, the emotions, the people, the scene, it all floods back in.
I'll remember for all my life, how much I'll grow from this. The point is I still want to grow. I still want to learn, I want to know what's going on. My whole ability to want to learn more and grow has changed immensely.
It made my life seem more interesting and more positive. My whole day felt better.
Our award-winning technology is supported by the following partners